I can't believe my little baby is 4 today! Wow.. where does the time go and my little girl who is now at nursery will be at school all day from September.
Poor Danni woke up on Monday morning with a few spots.. yep.. you guessed it she has a rather unwelcome present for her birthday.. Chicken Pox! Oh well best to get it out the way and luckily most of the guests for her party today are still coming as they have had them.
and to all my family, friends and visitors....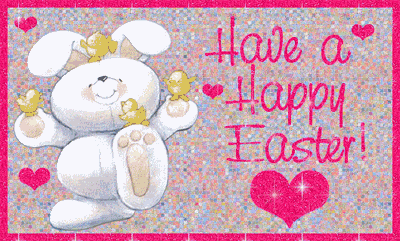 Hugs,